SUPERIOR COMFORT
Thanks to its XL memory foam ear pads and aviation-inspired split headband, the new GSP 303 allows you to enjoy your ride in high comfort.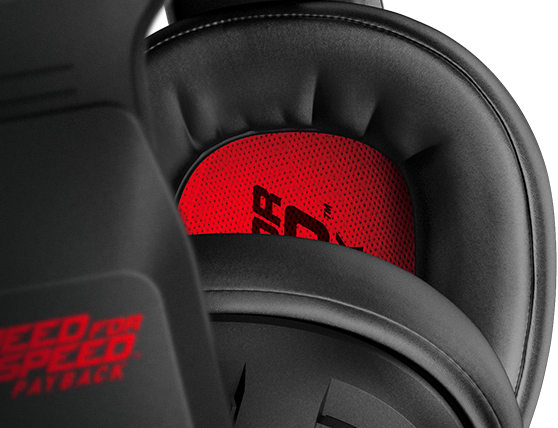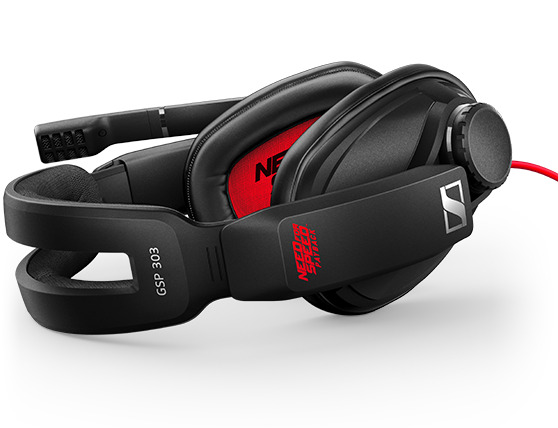 HEAR THE ENGINES ROAR
The Sennheiser GSP 303 Need for Speed™ Payback Edition created in collaboration with Ghost Games delivers a mesmerizing gaming experience thanks to its best-in-class acoustic isolation that lets you stay immersed in the game/race.
THE SOUND GAMES ARE MADE OF
Sennheiser is the only audio company that makes both the precision microphone equipment companies such as Ghost Games record your games on, and the headsets you use to play them. So why would you go for any other gaming headset brand?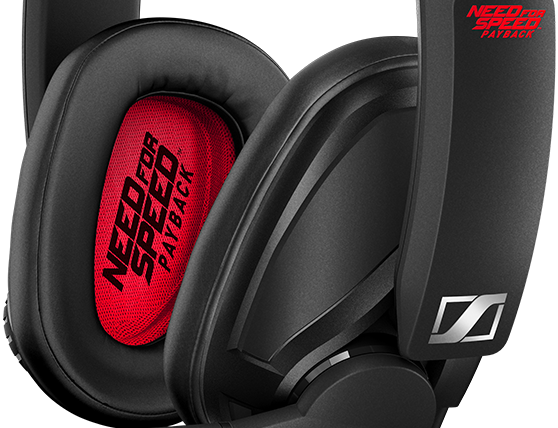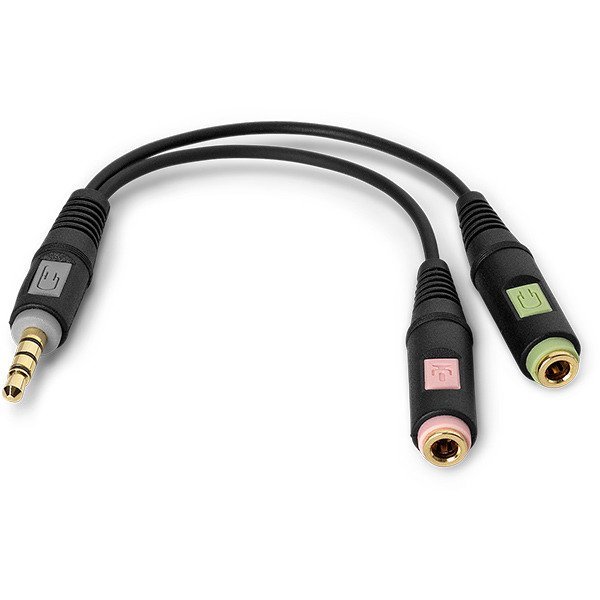 MULTI-PLATFORM COMPATIBLE
Thanks to the PCV 05 you can use the GSP 303 on multiple platforms such as PC, Mac, consoles, mobiles and tablets. Get ready to experience the game to the fullest.
In the Box
1 x GSP 303 Need For Speed™ Payback Gaming Headset
1 x PCV 05 Combo Audio Adapter
1 x Safety Guide